My Account
Press enter/return key to sign in.
We Accept

About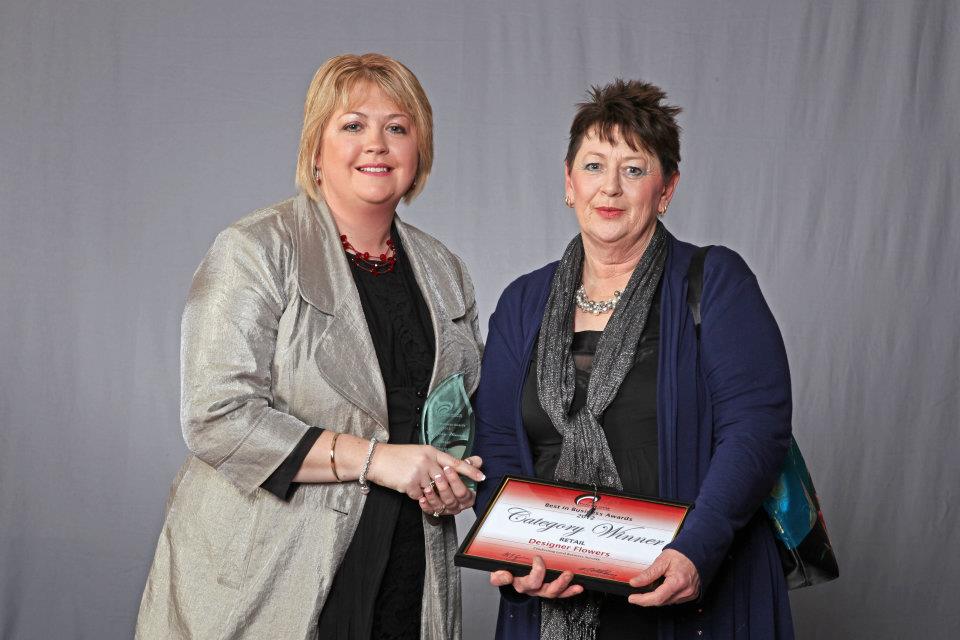 Designer Flowers in Pukekohe, South Auckland. Jointly operated by florists, Heather and Nicky. Winners of several awards at the Auckland Ellerslie Flower Show. Their motto is simple,"We will provide the very best fresh quality flowers available, and deliver them for you."
Our experienced floral designers provide unsurpassed quality and service. Order online or call about our services including floral arrangements, weddings, bereavement or gift baskets. If you don't need a gift for someone else, 'You could always treat yourself to a beautifully scented bouquet'.
Designer Flowers - Best in Retail Category Winner of the Pukekohe Business Association
Photo - July 2012
Nicky and Heather thrilled with their success..
---
In 2008 the Nicky and Heather accepted the task of organising and hosting the Franklin Bride of the Year Show. The event is a long standing Franklin tradition.
The profits raised from the evening's event is donated to charity.
Recipients : -
In 2008 - The Franklin Breat Cancer Support $4000
In 2009 - The Franklin Stroke Club $3200
In 2010 - Surf Life Rescue Karioitahi $7200
In 2011 - Surf Life Rescue Karioitahi $7000
In 2012 - Surf Life Rescue Karioitahi $8850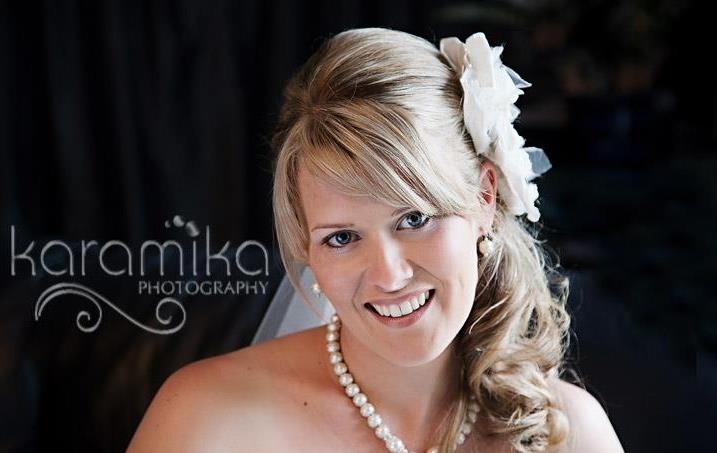 Shelley Cassin - Winner 2012